SCHOOLS AND EDUCATION
Over the years, we have always wanted to get good quality beef to as wide an audience as possible.  That is why we started a separate initiative to get Organic beef onto the menus of schools across Derbyshire.  We also host school visits to show children where their food comes from and the wonderful environment that we are lucky enough to work in.  
We were awarded the Food for Life Supplier Scheme Champion Award in 2018 by the Soil Association and in 2019 we won the BOOM (Best of Organic) Award for Best Children's Product for our beef and carrot meatballs.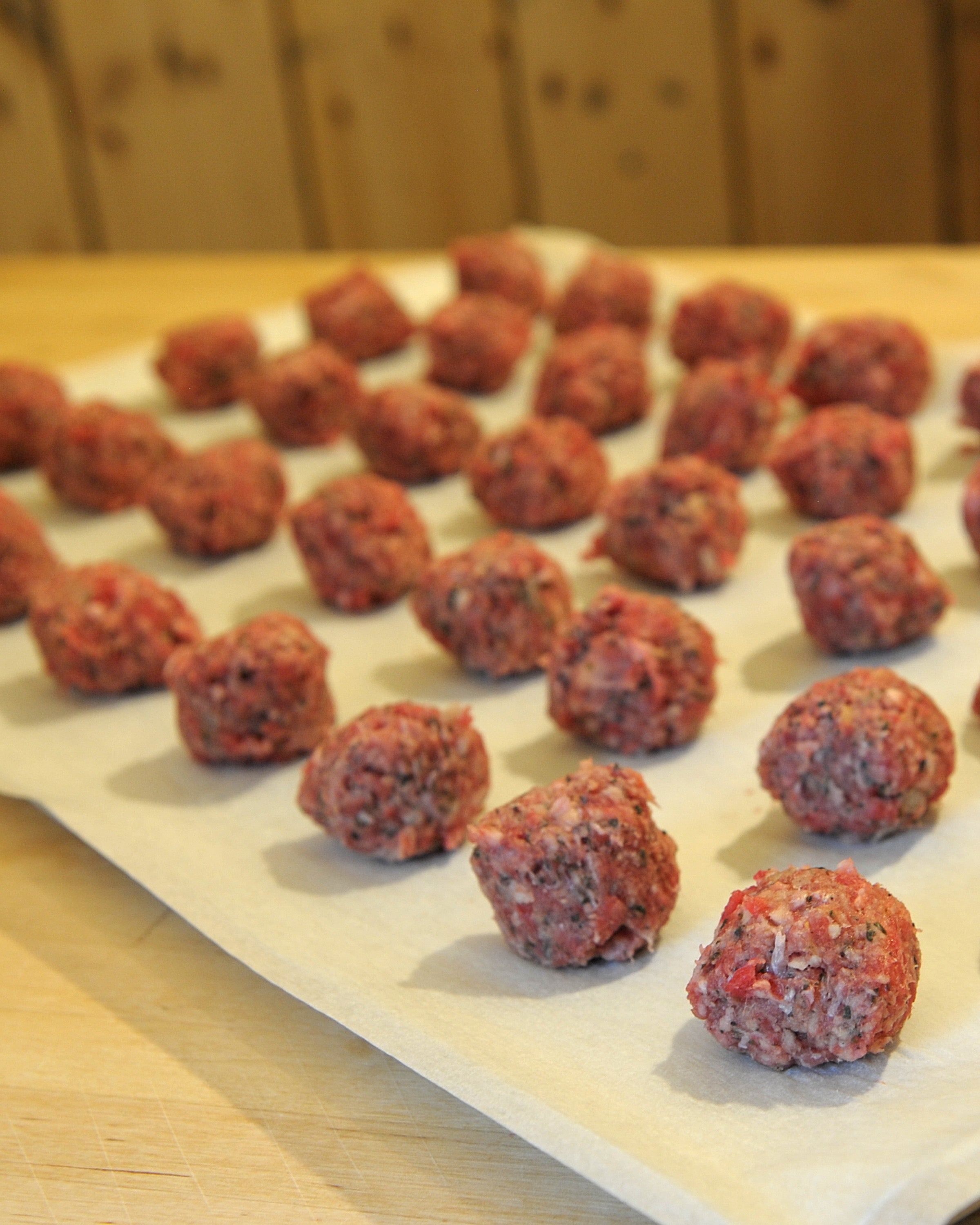 We provide high quality organic food to the schools of Derbyshire
We run school visits with guided tours to show children where their food comes from