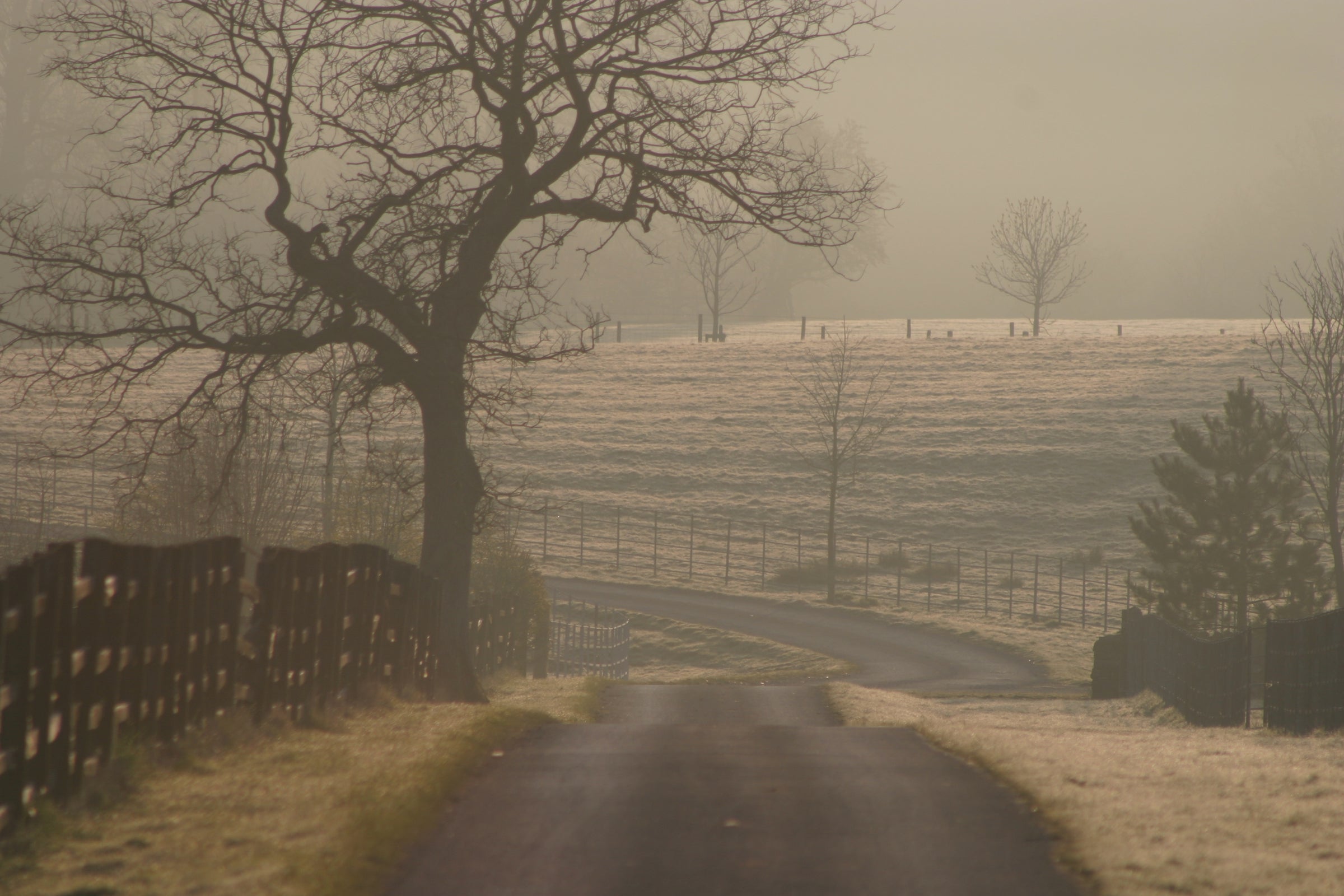 Early morning on the farm
On-farm butchery
After local slaughter, the beef hangs for 28 days in our chiller on the farm.
Our butcher Dave then goes to work to create the wonderful cuts you can see in our online shop. If you have any special requests do get in touch.
Weights of prime cuts shown in the shop are approximate and Dave will cut as close as possible to them (usually slightly over). Weight of mince, burgers, and braising and stewing steak are exact.