ABOUT THE FARM
Lower Hurst Farm is a small organic farm set in the heart of the Peak District National Park, on the banks of the River Dove.  The commercial farming activity operates in harmony with nature: among the fields, wildflower meadows, managed woodlands, hawthorn hedges and riverside wetlands, providing ideal habitats for a huge range of species.
The sheep and cattle that live here have good lives – they winter in comfortable barns with fresh straw, eating the silage harvested in the summer, and spend most of the year out on the fields, eating the nutrient-rich grass that produces the wonderful beef and lamb.
The cattle are all Herefords, descendents from our foundation breeding cows which we purchased over thirty years ago.  You can read more about the History of the farm here.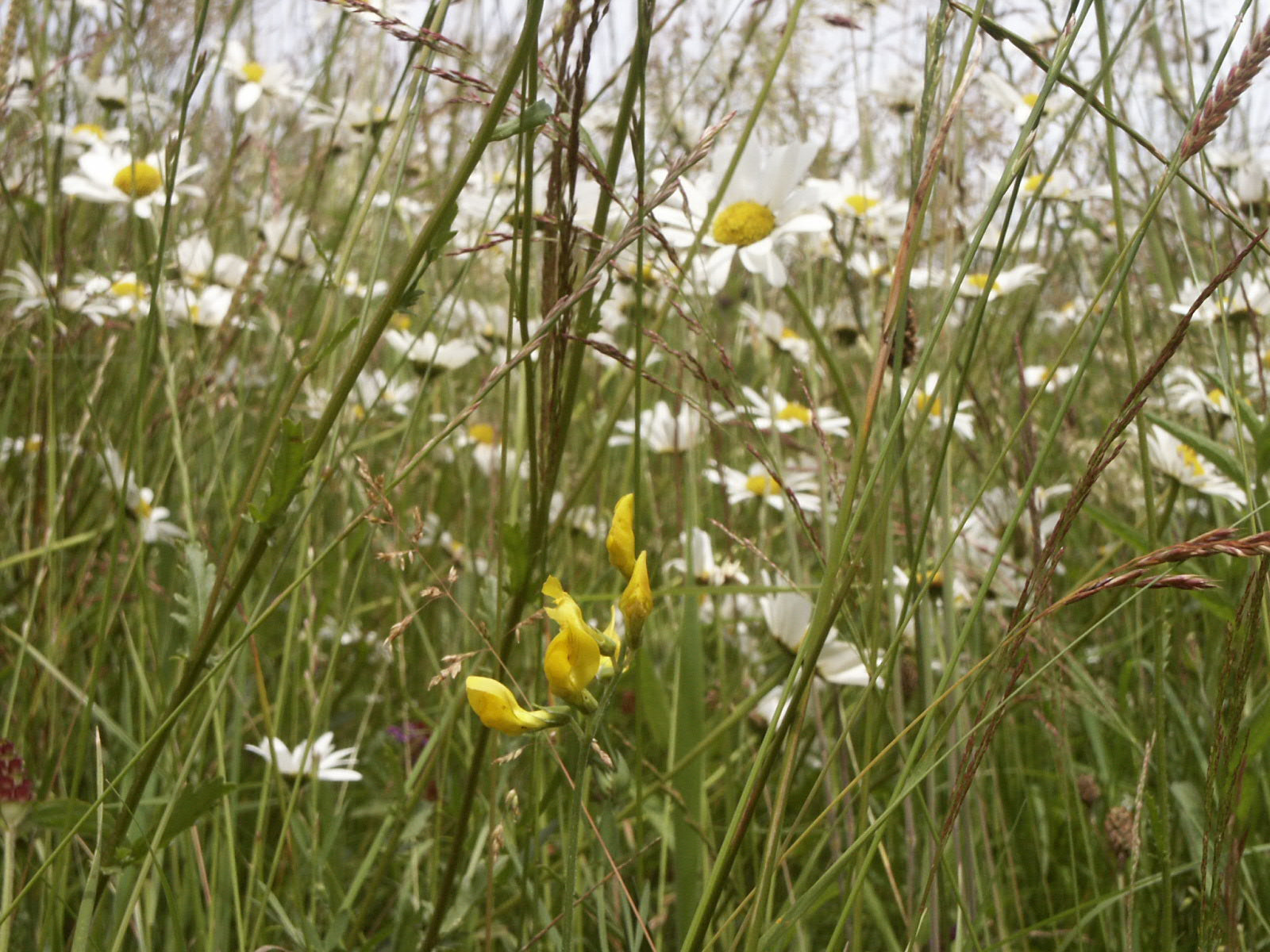 We have been organic since 2000